Nathan Robinson of The Guardian –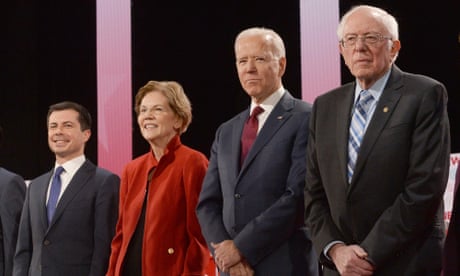 Nothing you can say about the former vice-president's record, platform or mental state matters next to the argument that he is the best hope Democrats have of getting Trump out of office. There's just one problem: it's a myth.
It is a myth just as it was a myth that Hillary Clinton was a good candidate against Trump. Biden is not, in fact, the pragmatic choice. He would not beat Trump. He would lose.
Did we learn nothing from 2016? Trump is savagely effective at destroying establishment politicians – and Biden would lose.