An attack on press rights?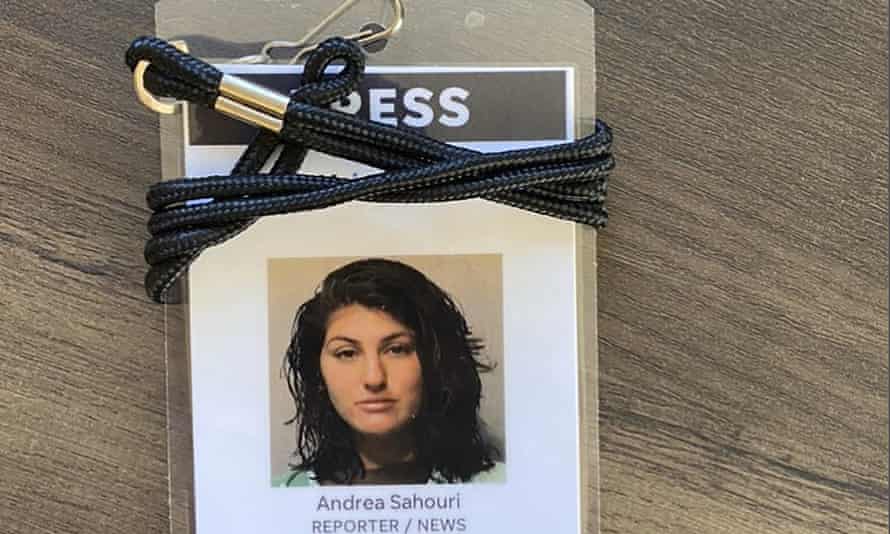 Andrea Sahouri of the Des Moines Register, published in the Guardian –
Editor's note: Andrea Sahouri, a public safety reporter for the Des Moines Register, was charged with "failure to disperse, interference with official acts and misdemeanors." If convicted, she could face a fine and 30 days in jail. She has pleaded not guilty.
Sahouri was arrested at the protest in Des Moines on 31 May, six days after the killing of George Floyd by officers in Minneapolis, which touched off months of international protests against police brutality and for racial justice.
She identified herself as a member of the press several times. But police pepper-sprayed and zip-tied her and her then boyfriend. Both were taken to Polk county jail.