William J. Kole of AP –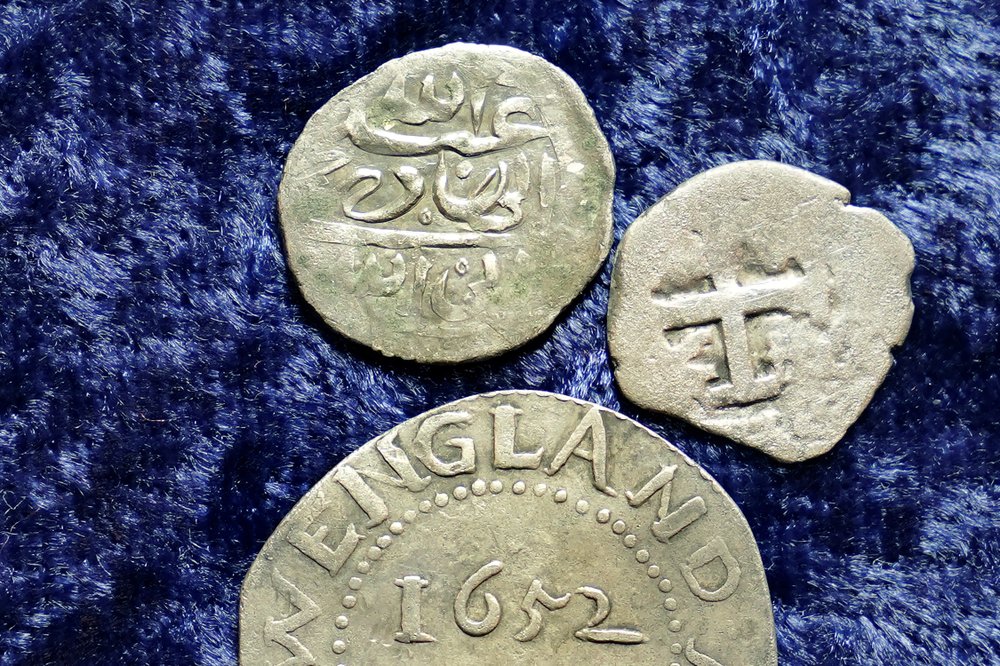 A handful of coins unearthed from a pick-your-own-fruit orchard in rural Rhode Island and other random corners of New England may help solve one of the planet's oldest cold cases.
The villain in this tale: a murderous English pirate who became the world's most-wanted criminal after plundering a ship carrying Muslim pilgrims home to India from Mecca, then eluded capture by posing as a slave trader.
"It's a new history of a nearly perfect crime," said Jim Bailey, an amateur historian and metal detectorist who found the first intact 17th-century Arabian coin in a meadow in Middletown.